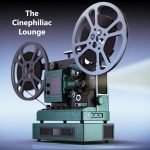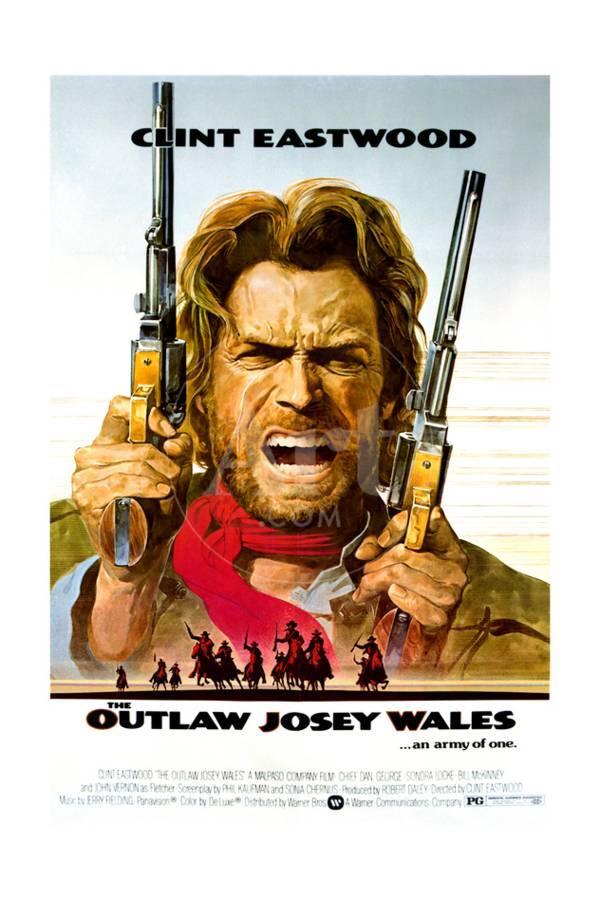 Josey Wales, a Missouri farmer, is driven to revenge by the destruction of his home and the murder of his wife and young son by a band of plundering Union militants from Kansas known as the Redlegs, led by the despicable and sadistic Captain Terrill.
He winds up joinjng a band of confederate Missouri guerrilla fighters and forges a reputation as a legendarily fast and fearless gunfighter. At the end of the war, Josey's friend and superior, Captain Fletcher, persuades his men to surrender, having been promised by Union Senator James Lane that they will be granted amnesty. Wales refuses to surrender, and as a result, he and a wounded young recruit named Jamie are the only surviving witnesses to the betrayal and massacre of the surrendering men by Senator Lane and the Union army. In retaliation, Josie manages to use a gatling gun to kill many of the soldiers and redlegs in the camp before they escape.
Lane convinces Fletcher to assist Capt. Terrill and his men in catching and killing Wales and puts a $5,000 bounty on his head. Now officially an outlaw, Josey is doggedly pursued by the Union Army and bounty hunters as he tries to flee to Texas. Despite his desire to never get too close to anyone ever again, he winds up saving and reluctantly adopting a new family of ragtag outcasts and underdogs along the way. They include an old Cherokee man named Lone Watie, a young Navajo woman named Little Moonlight, a mangy redbone hound; a cantankerous old woman from Kansas named Grannie Sarah, and her granddaughter Laura Lee. In the films finale, The Redlegs launch a surprise attack on the ranch left to Grannie Sarah by her deceased son that the outcasts have made their new home and Wales has a final bloody showdown with their leader, Captain Terrill, to avenge his family.
What we watched
What we drank