The Cinephiliac Lounge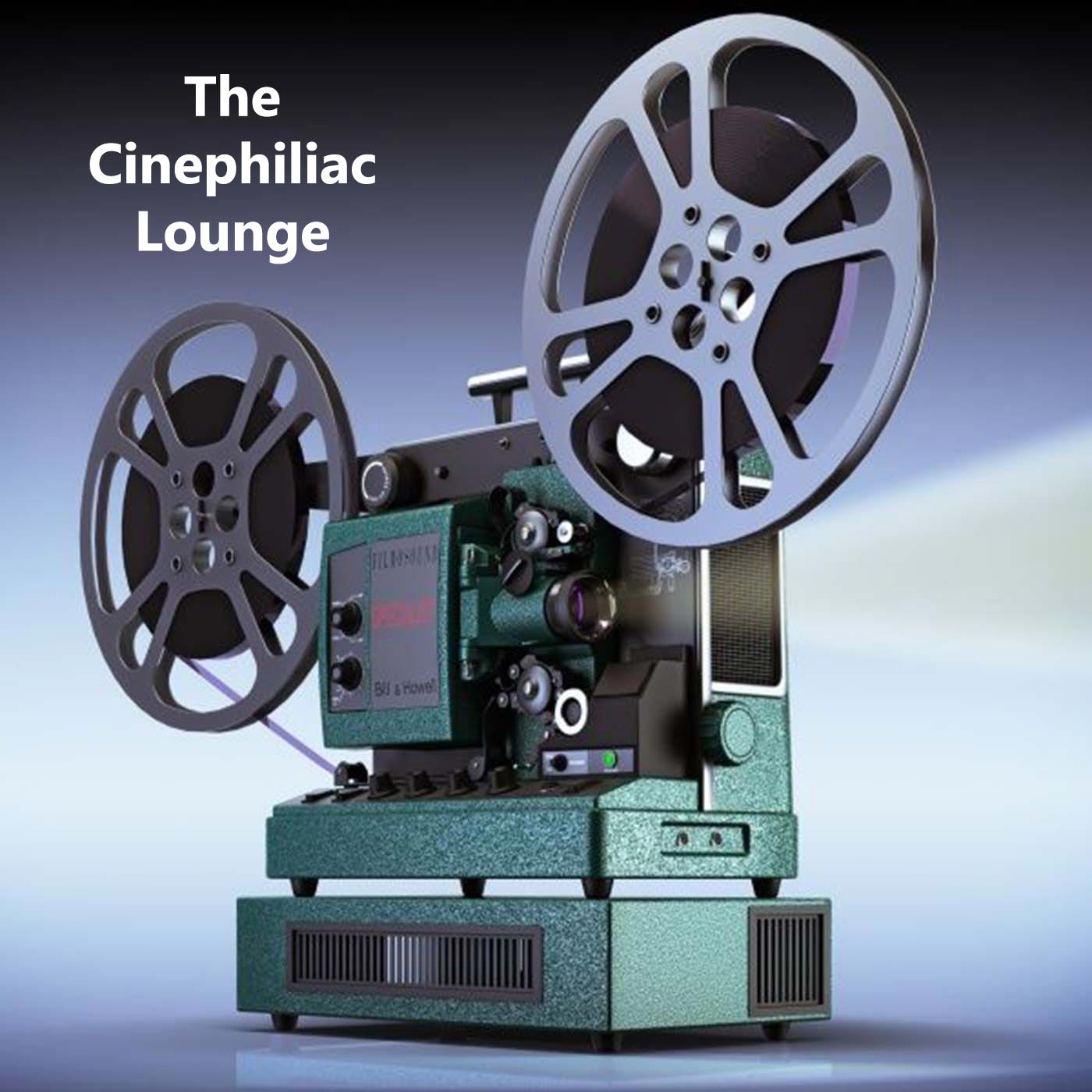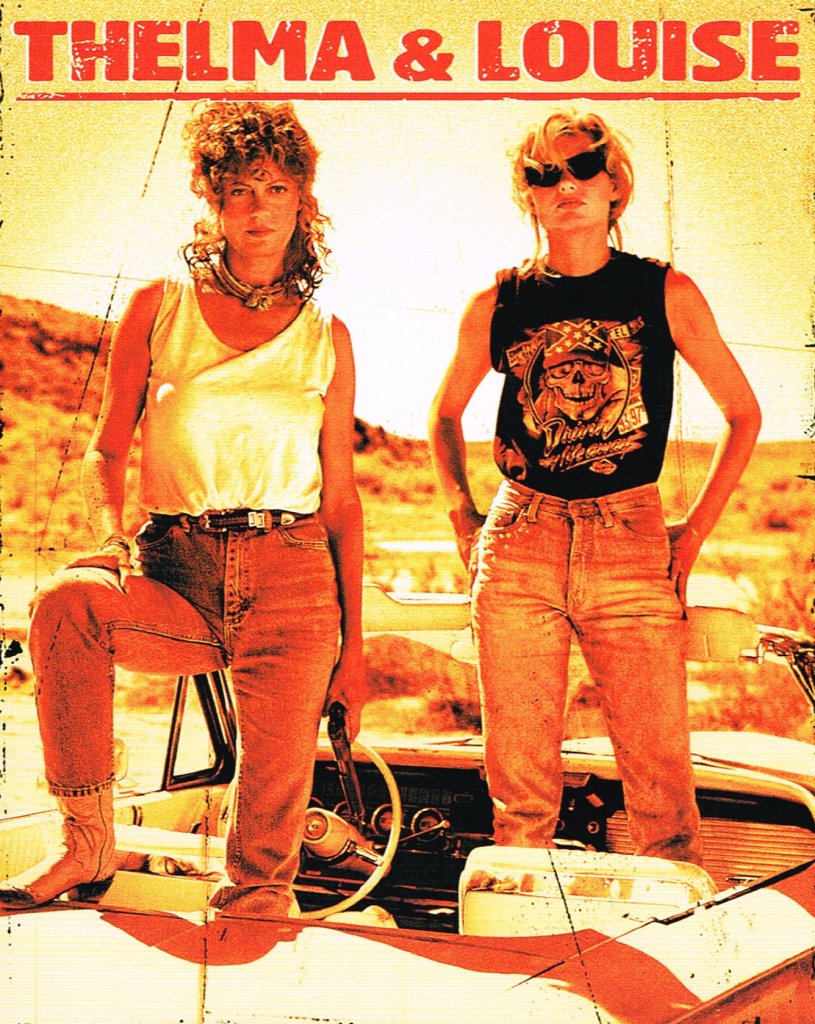 This episode Pat and Scott talk about Thelma and Louise.
Warning spoilers ahead. Directed by Ridley Scott and written by Callie Khouri tells the story of two women (Thelma and Louise) who try to go on a fishing trip only to be forced to run from the law when Thelma is almost raped and Louise shoots (and kills) the would-be rapist. The two have various misadventures while attempting to avoid the police with the goal of sneaking into Mexico. Eventually the two find themselves being chased by local police as well as the FBI. Rather than surrender the two decide to drive off a cliff to their deaths.
What we watched
Thelma and Louise
What we drank
Michters US1 Kentucky Straight Bourbon
The review mentioned in the podcast http://thefilmexperience.net/blog/2016/5/22/thelma-louise-part-1-girls-trip-interrupted.html